http://www.servimg.com/image_preview.php?i=10&u=15136604]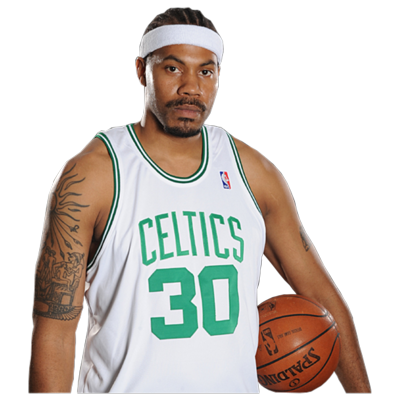 [/url][/img]
- With Doc Rivers deciding to return to the Celtics next season, and Boston close to re-signing Paul Pierce to a four-year deal, a source said Saturday night that there is a "possibility" that veteran forward Rasheed Wallace could re-think his decision last month to retire after 15 NBA seasons. The Celtics believed Wallace would retire after the team's seven-game Finals loss to the Lakers, and he appeared to make the decision final a week or so later.
Because Wallace had two years and $13 million (including $6.32 million next season) remaining on his deal when he retired, the Celtics have been looking into moving his contract to another team, which would then get the savings from Wallace's cap number, in exchange for assets. But obviously, if Wallace decides to play next season, that team wouldn't get the money off of its cap.
Rivers decided to return for the last year of his contract last week, after his family members encouraged him to come back and give it one more try with his veteran team next year. That was followed by Pierce quickly getting close to a four-year contract worth more than $60 million with Boston.
NBA.com